Manage Your Computers Easily With CCleaner In The Cloud – I think everyone knows about CCleaner; even those who are technologically challenged. CCleaner has been around for years, and at one time was called Crap Cleaner. In summary, what this software does is clean out the crap to increase the operational speed of your computer. CCleaner is available as a full install or portable app; AND, NOW you can run CCleaner from the cloud. If you go to CCleaner Cloud, click on the "Signup" button you will receive an invitation via email that will give you access. CCleaner Cloud has been in beta testing for quite awhile and it is now ready for public use and testing. The beauty of the cloud version of CCleaner is that you can run it from any of your Windows based computers, anywhere (without needing to install the software). You can also defrag your drives and perform registry fixes, as well.  Again, go to CCleaner Cloud and signup for your invitation today…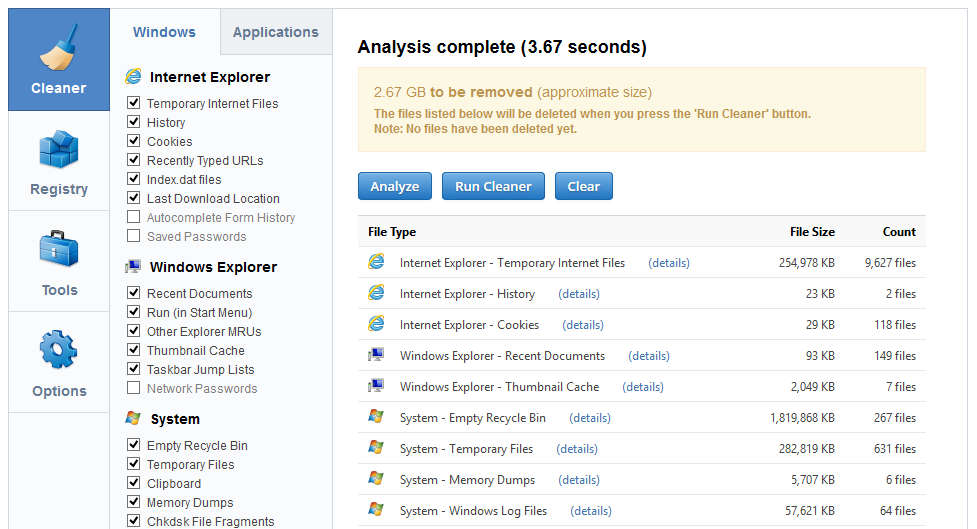 Microsoft Office 2016 – Released Today – Picked this news up at BetaNews, that gives a good read about the release of Microsoft Office 2016. More about Office 2016 can be found at Microsoft's Office web site HERE…
Selfies 12, Sharks 8 – That is the score so far between selfie kills and shark kills.  Read more on this at Pocket-Lint to find out how selfies are the cause to people's demise (more so than sharks).
Want To Learn How To Take A Screenshot On Your Android Phone? – WonderHowTo has posted a great How To article, "Android Basics: How to Take a Screenshot" …  I actually knew how to do this on my Nexus Phone; but, there is a separate way of performing a screenshot on a Samsung phone. What I found out, on my Samsung Tablet, is that this process will work on that too. Taking a screenshot on your phone or tablet is a handy way to capture what you are seeing on the screen (for troubleshooting purposes, to send to someone else, etc…).
This Works On Samsung Devices (as depicted in image below). Other
Android devices visit WonderHowTo to learn more…
On Friday, Amazon's shopping club, Prime, will cost only $67, down $32 from its usual $99 price tag – The sale starts Friday, September 25th ( at 12:00 a.m. ET and ends at 11:59 p.m. PT), and you can sign up here. This is celebrate Transparent winning 5 Emmy Awards.
____________________________
Thank You For Visiting Today
MAKE SURE YOU ALSO VISIT
Bookmarks4Techs  –  GEGeek  –  Downloads
Tech News  –  Tech Toys  –  Archive (of all articles)
– Earth's Biggest Selection –